Have you ever worked in a call center company? Or are you planning to work in this kind of industry? Today, the BPO industry is one of the biggest industries in the Philippines. It provides millions of jobs and is also considered as a high paying career. The success of every call center is majorly centered towards its competent call center agents. Well, we got some tips here on how to become a successful call center agent.
What do you need?
Patience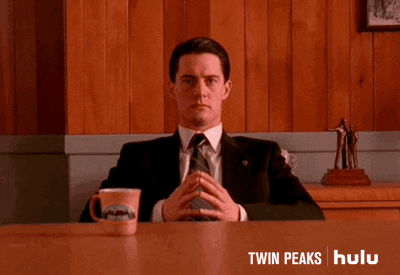 As a call center agent, you must learn how to control your emotion towards irate customers that you're going to handle. You should fully understand their needs and problem, so you may help them intelligently throughout their call. As what they say, 'A man who masters patience masters everything else'.
Clear Communication
Customers do need that human touch, and it's always important to make introductions at the outset. However, always remember that they value their time, so communication should be on-point. Communication- the human connection- is the key to personal and career success.
Empathy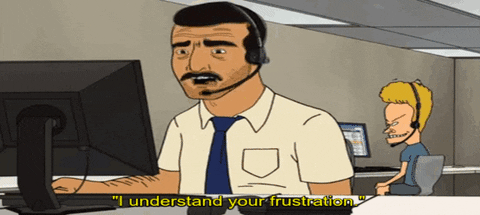 It may seem dramatic, but empathy is among the most important customer service skills. A frustrated customer definitely needs attention and reassurance, but even satisfied customers need attention. How you make others feel about themselves, says a lot about you.
Knowledge about products and services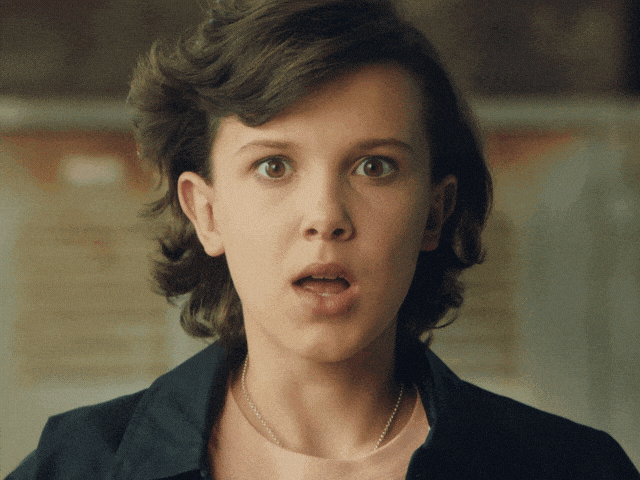 Agents must have at least knowledge about the products and services that you'll discuss to your customers. So agents, must undergo training to better understand what the company offers.
Positive attitude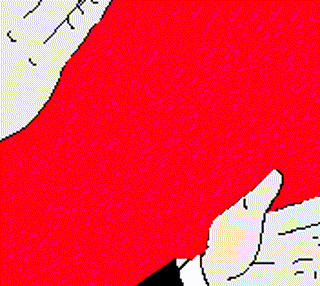 No matter how irritated or upset a customer might be, agents must keep a positive attitude. Using positive language that reflects confidence in finding a solution will reassure a customer and encourage sustained loyalty in the brand. A positive attitude gives you power over your circumstances instead of the circumstances having power over you.
Attentive listening
If a customer wants to explain a situation in detail, agents need to be willing to listen. Yes, agents do need to speak, as well, in order to resolve a complaint. Walk a customer through troubleshooting a problem, or make a sale but in each and every one of those cases, listening to the customer still needs to be the top priority, so attentive listening is critical to showing respect for customer opinions and offering them the best eventual solution.
Adaptability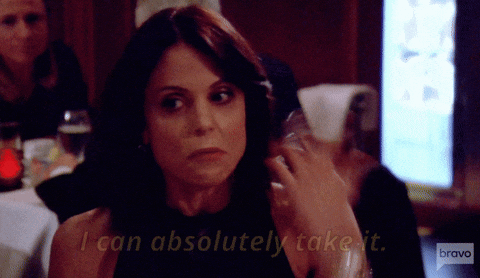 Agents need to be ready to handle varying customer demands, possible technical issues, switching to other channels, and the like. One service interaction may completely differ from another, so the readiness to go with the flow and adapt as needed is an important skill to master. Always remember, Adaptability is the simple secret of survival.
Willingness to go the extra mile
Agents who go the extra mile often win over customers. Such gestures might include expediting a delivery free of charge to rectify a billing error, connecting to another department or channel for better service, offering a courtesy voucher for an issue, or simply asking all the right questions to give a customer a thorough, exceptional experience.
---
These are just some of the tips on how to become a successful call center agent. We hope these tips would be able to help you one way or another. If you want to be successful, it's just this simple, know what you are doing, love what you are doing and believe in what you are doing.